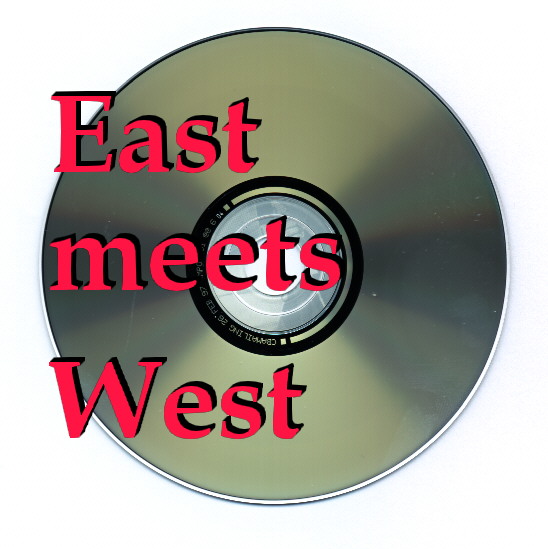 A Compendium of
Multilingual Resources
---

This CD-ROM package is a direct product of the EU-funded TELRI (Trans-European Language Resources Infrastructure) Concerted Action. TELRI, currently in its third successful year, brings together researchers from over twenty sites in Central and Eastern European and the Newly Independent States and provides opportunities for the production and exchange of standardized corpora, tools and resources.
This double CD-ROM contains extensive corpora, both spoken and written, in more than 21 languages of Western, Central and Eastern Europe, for instance Lithuanian, Polish, Hungarian, and Slovene. The corpora are available in plain text and SGML encoding, and have been successfully aligned. Also available are various tools including a corpus query language, concordancer, alignment tools, software, POS taggers, lexica in 6 languages and samples of research work involving the data.
The CD-ROM package is usable on UNIX, PC and Apple MacIntosh platforms.
The CD-ROM is available in a limited edition for academic purposes from mid-December 1997.
PLEASE ORDER YOUR CD-ROM (ECU 25,- incl. p&p) BY SENDING US A MAIL. THANK YOU!
---
Contents - CD 1
Electronic resources for 17 languages:
Ancient Greek, Bulgarian, Czech, English, French, German, Hungarian, Latvian, Lithuanian, Polish, Romanian, Russian, Serbian, Slovene, Slovak, Swedish, ...plus Chinese
Plato's Republic fully SGML encoded according to the TEI Guidelines (except Chinese)
Each delivered with a simple full ASCII version
Multilingual alignments provided from French, English and German
POS tags
Several pieces of software issued at the different sites of the TELRI project
An SGML-aware collocation tool
A TEI conformant dictionary look-up tool
Multilingual concordancer
General purpose applications and resources to take full profit from CD-ROM content (editors, parsers, etc.)
Information on the project and research work undertaken using the data

Contents - CD 2
Electronic resources for 6 languages:
Bulgarian, Czech, Estonian, Hungarian, Romanian, Slovene
Fiction and newspaper comparable corpora
Parallel Corpus: Orwell's 1984
Hand-validated multilingual alignments provided to English original corpus fully SGML encoded according to the CES guidelines
A small multilingual speech corpus, EUROM standard
Lexical morphosyntactic descriptions in MULTEXT format
Extensive lexica in MULTEXT format
Information on the project and resources
For more information on the CD-ROM, please contact telri@clg.bham.ac.uk
---

This page is maintained by Norbert Volz, volz@ids-mannheim.de, IDS Mannheim. Last updated 11/9/98